Sep 23, 2022 • 5 min read
Foolproof steps to design a highly converting Hero Section!
The kind of content and creatives you use in the hero section are solely dependent on your ultimate goal with the website.
Example: Some brands like to highlight their bestsellers, while others like to highlight important information concerning the brand. It does not matter how it is made, whether you made it or a professional made it, as long as it has the following elements, you are sure to grab lots of eyeballs!
1) Choose thought-provoking imagery. (Source - Click here)
You can literally use any imagery on your hero section as long as it complies with your branding. If you ask us, we would suggest you use insightful short videos, colorful designs, or thought-provoking graphics instead of simple designs. If you follow a minimalist approach to your brand, you can always add a pop of color in the background. This ensures your user does not get off track at any point in his user journey.
2) Use a quirky Headline & Subhead (Source - Click here)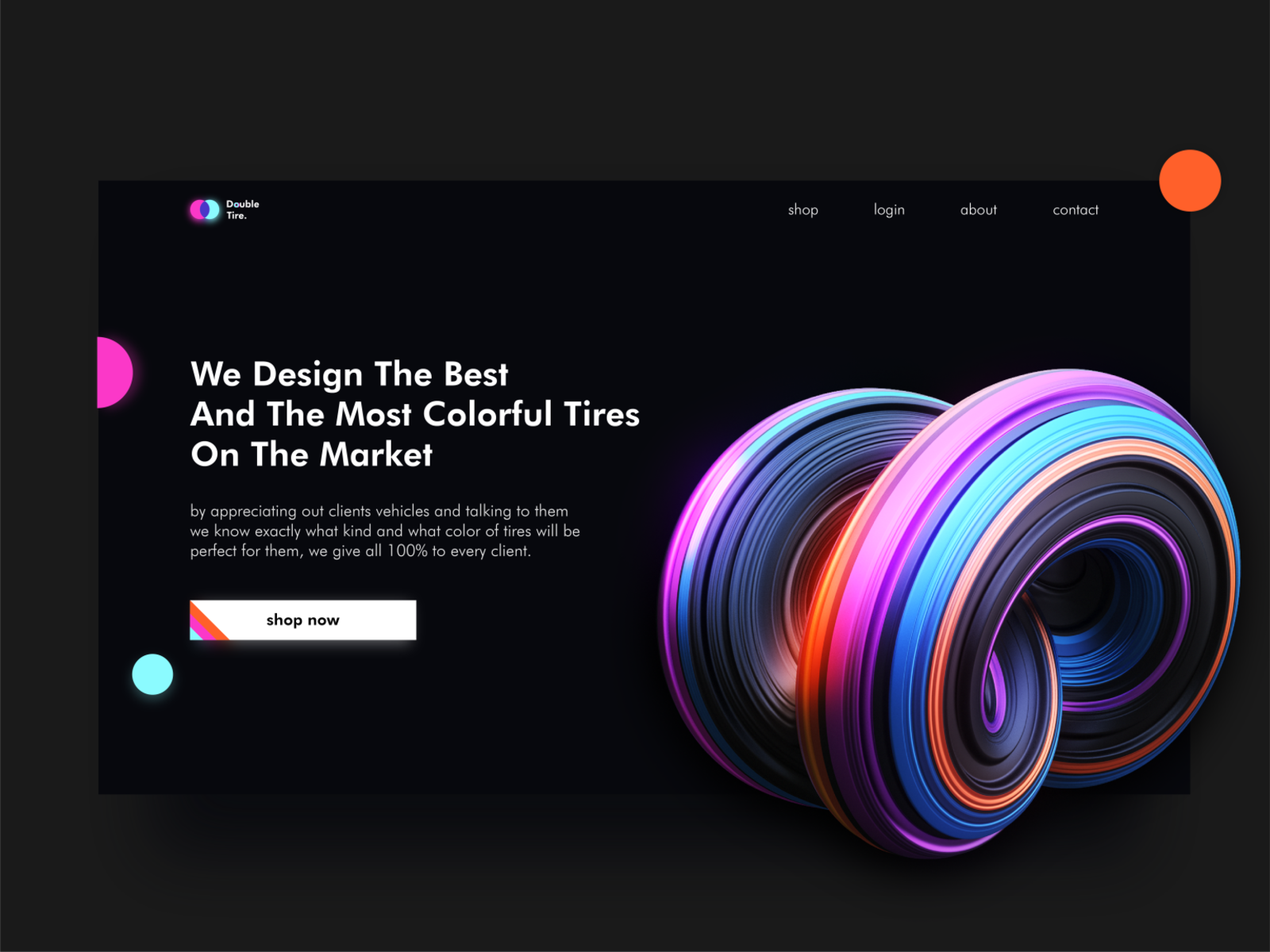 "On the average, five times as many people read the headline as read the body copy. When you have written your headline, you have spent eight cents out of your dollar." – David Ogilvy
This quote by Ogilvy states perfectly the relationship between your website and your headline. The headline, as well as your subhead of the hero section, plays a very crucial role in catching the attention of your visitors. The catchier it is, the more chances you have to hook your viewer. Just try to summarize your values and mission into one statement that speaks volumes about your brand and elaborate that into a subhead for better clarity. For brownie points, make it quirky! ☺
3) Introduce a convincing CTA (Source - Click here)
Trust us, no successful hero section is complete without a CTA that influences viewers to immediately act on it. We have seen many websites that execute the first two steps effortlessly but completely avoid this step. This makes the viewer confused and results in them clicking away and drifting towards your competitors. In forms of CTA's, you can either include a subscription to your newsletter or a link to your socials.
5 state-of-the-art Hero Sections that are Apric Certified!








Conclusion:
As you can conclude from this article, there are numerous great designs to take inspiration from for your hero section. Don't be afraid to step out of the box and explore creativity so you can come up with designs that can exceed your viewer's expectations.
Executing an extraordinary hero section takes a great deal of effort but if done effortlessly, you will reap all the results you desire. To gain any more such insights on hero sections, shoot us an email at coffee@apric.in and we shall get back to you as soon as possible. Till then, be on the lookout for our upcoming blog. Do not forget to check out our creative personality on Instagram @Apricweb Ciao!